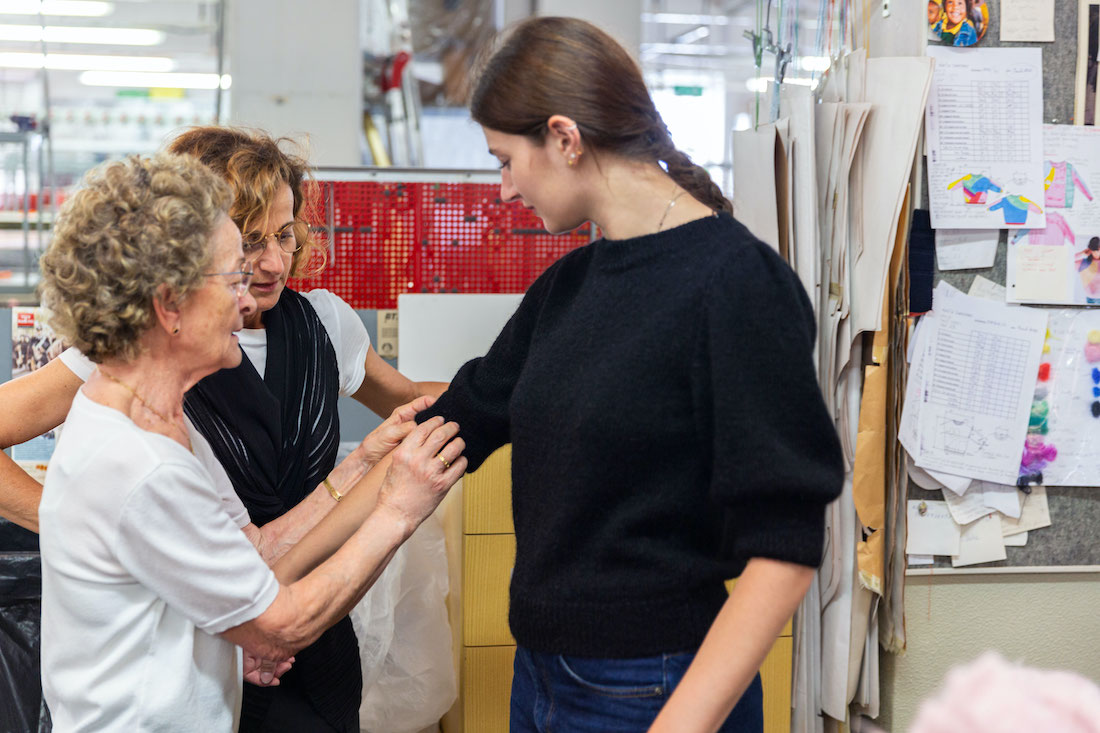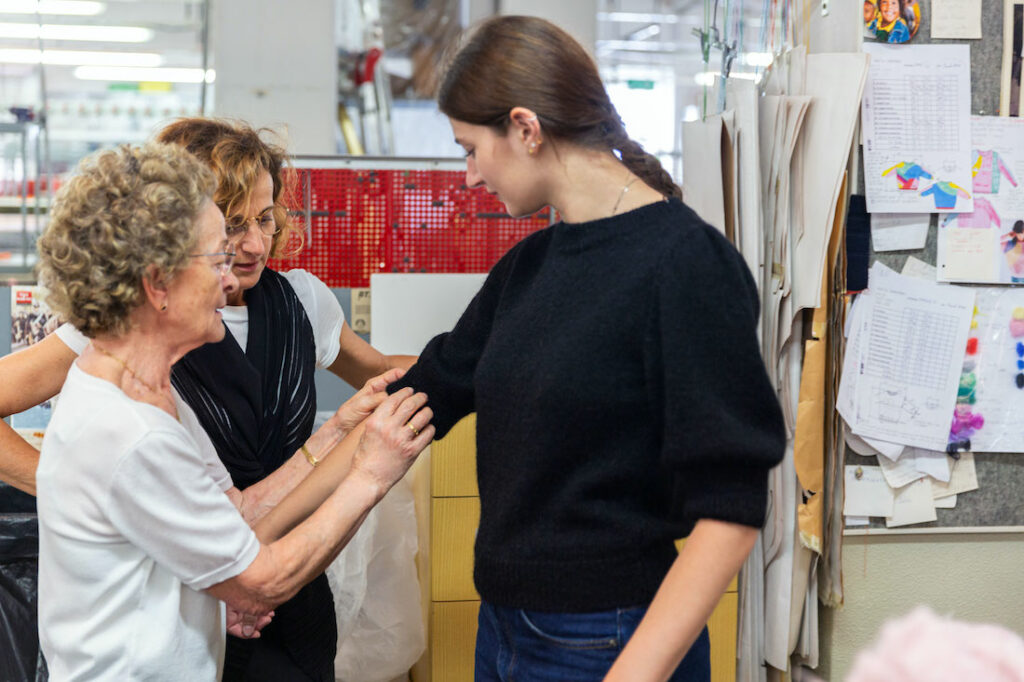 For over 60 years, the art of Made in Italy
The story of M3 Knitwear is the story of a family that, starting from a small rented room, has been able to build an important business in the Treviso textile district and has become a representative of excellence in the quality of Italian knitted garments.
A journey through time, between tradition and modernity
Our creations are a combination of the attention to detail typical of artisan production and the search for innovation that characterises modern companies. We offer unique knitted garments thanks to high-quality raw materials and a historical know-how that represents an absolute value for us.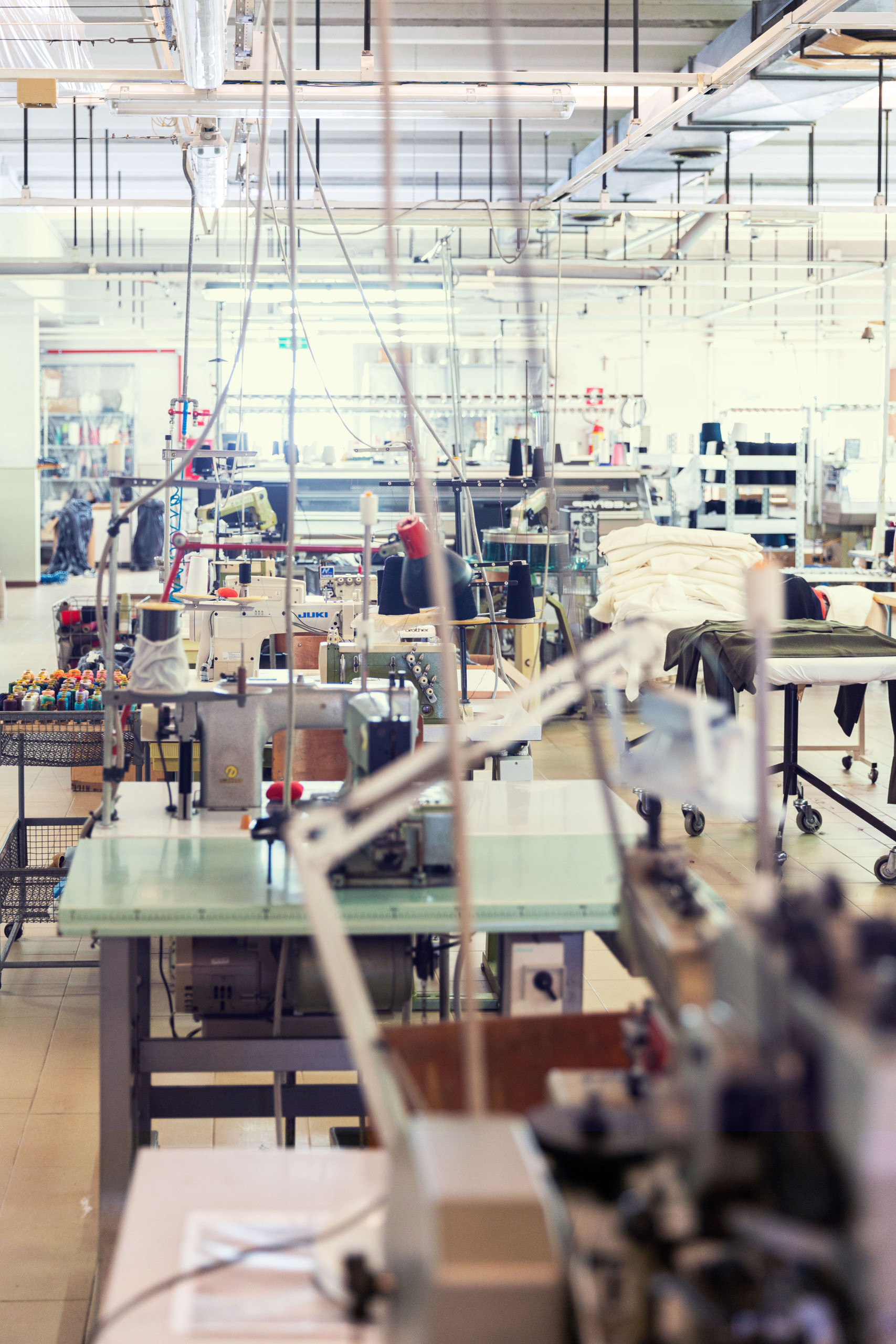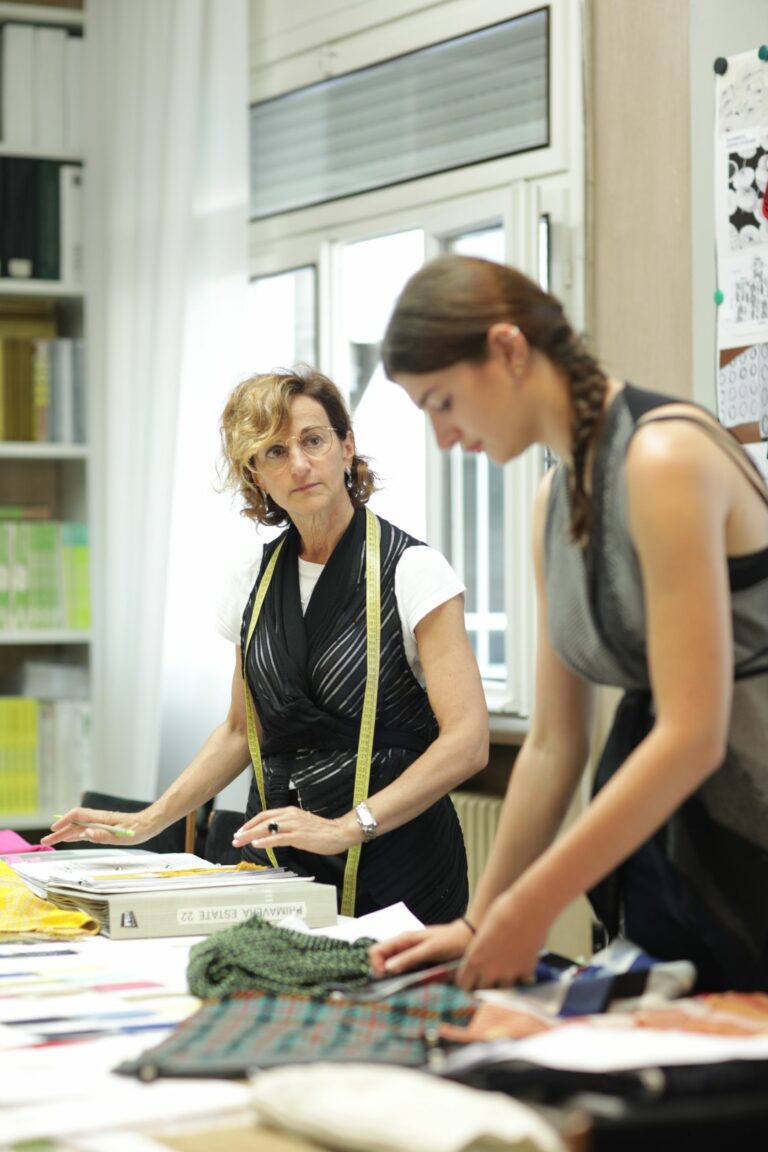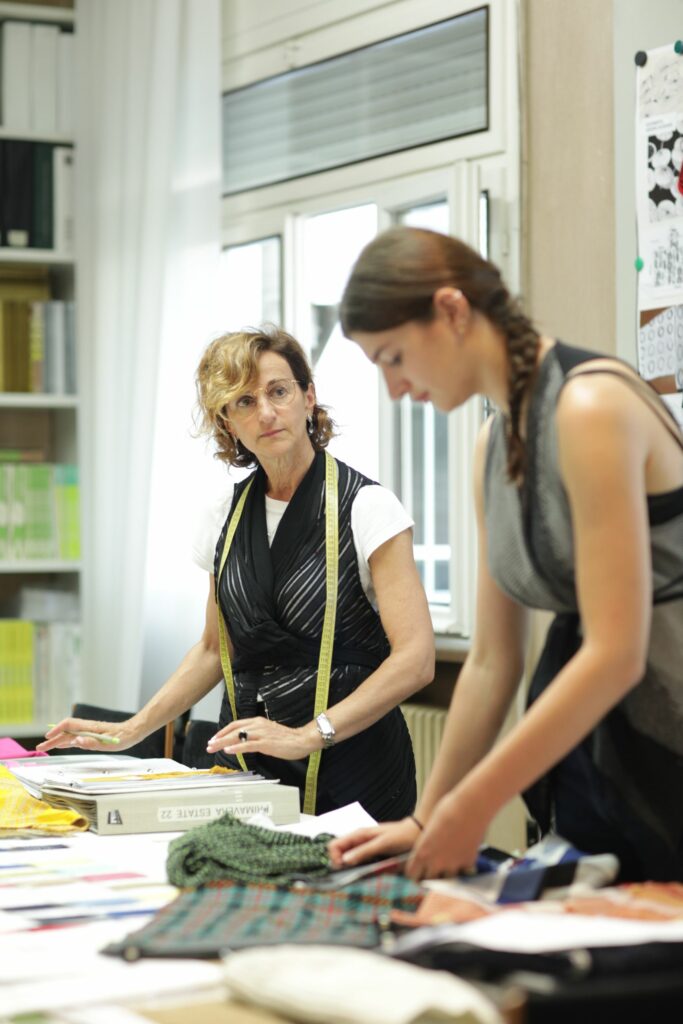 Our motivation
Tradition, craftsmanship, territory, sustainability: these are the challenges we face in our daily work, with an eye to those who work alongside us, to the local communities in which we operate and to the young talents with whom we collaborate, all driven by the passion for our work, the true heart of our company.